Polypropylene film is characterized by high transparency and transparency, which determines the aesthetics of the final packaging, low water vapor permeability and fragrance. Another advantage of the film is the high level of mechanical strength. It protects the product from damage and the adverse effects of variable climatic factors such as moisture.
It is mainly used in the packaging of food products (tea boxes, coffee), bakery and confectionery, vegetables and fruits. It is ideal for direct packaging of flowers, gallantery and textiles. It is also ideal for packaging cosmetics, toys and computer articles (e.g. compact discs). It is great as a packaging material for newspapers and stationery as well as in the printing industry. It is possible to make printing as well as lamination. Polypropylene film is also characterized by slipping and antiblocking characteristics, which allows processing in packaging machines.Depending on the customer's needs, polypropylene film appears as a transparent film, white (i.e. bleached by weight) or metallized film.
We sell our film in the form of rolls made for individual customer parameters. We make scales according to the customer's wishes. The product is approved for contact with food and is used by many receptions in Poland and Europe.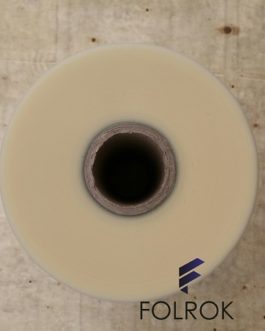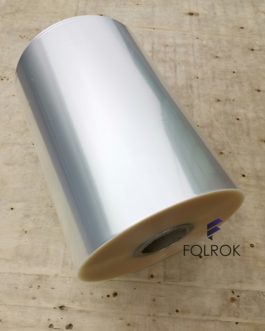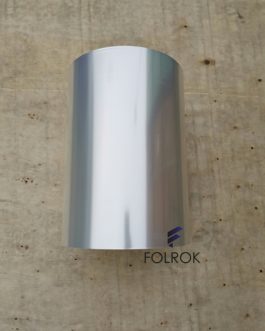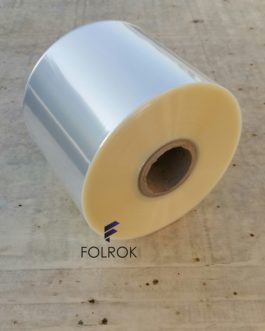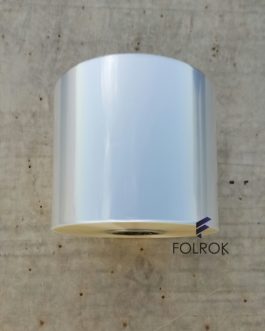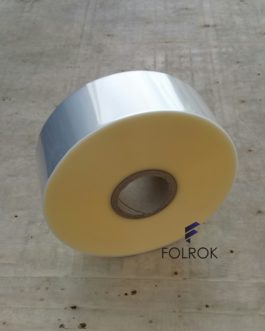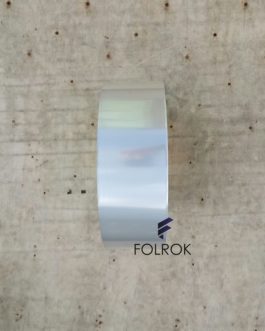 Polypropylene film width:
Thickness of polypropylene film:
from 20 microns – 50 microns
Depending on the packaging needs, it occurs in the form of a film without the possibility of stretching or in a shrink form. We make roller scales according to the customer's wishes. In addition, we cordially invite you to our
online store
.
In addition, we have a wide range of other packaging film,
where everyone will find something for themselves. It is also possible to submit
orders by phone or e-mail. You can find the necessary information in the CONTACT.