The PVC film is a shrink film whose base component is polyvinyl chloride. PVC shrink film is characterized by a low sealing temperature (i.e. it does not require a high shrinking temperature of 80-120 ° C) and very good shrinkage. It is used for packing small-sized and light-weight products. It is used both in the packaging of food products, but where there is no direct contact with food, and in industrial products.
It is perfect for packing products with regular and irregular shapes. Due to its function, it is used for packaging, among others, stationery and printing, office items, photo albums, toys, cosmetics, CDs and DVDs, vinyl records, board games, books as well as boxes with cookies or chocolates.
The packaging process takes place with the use of appropriate packaging machines (mainly lampshade, flap and tunnel) and also works well during manual packaging.
The general features characterizing the foil include: very good usable properties, perfect transparency. In addition, it is characterized by very good welding, very good tear strength and a low shrink temperature.
Our offer includes foil in the form of a center hold and in the form of a single wound.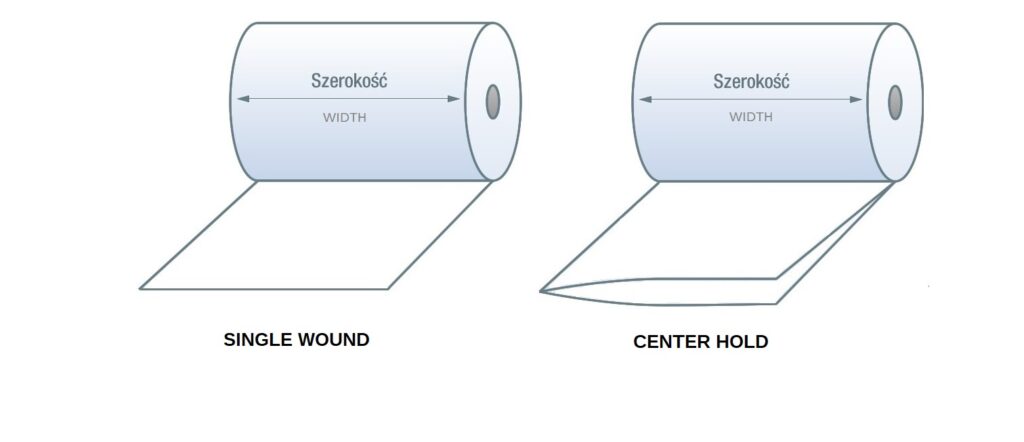 ---
Available widths:
from 150 mm -1200 mm
---
Available thicknesses:
15/18/20/25/30 microns
---
Please visit our online store. We have prepared a rich offer in which everyone will find something for themselves. It is also possible to place orders by phone or e-mail. The necessary information can be found in the CONTACT.
In case of doubt, we provide professional advice when choosing the best and cheapest solutions.
We will try to help.
We invite you
Out of Stock

130,08

zł

+ vat
The heat-shrinkable foil is characterized by a low sealing temperature and good shrinkage. Used for packing small-sized and low-weight products. The foil is suitable for packing products with regular and irregular shapes. due to its function it is suitable for industrial packaging (stationery, toys, cosmetics, CDs, board games, books). SHRINK PACKING FILM Width: 200 millimeters (when unfolded 200 mm x…