Polypropylene film – biaxially oriented BOPP film.
The polypropylene film is characterized by high transparency and transparency, which determines the aesthetics of the final packaging, and low water vapor permeability as well as the fragrance. Another advantage of the foil is its high level of mechanical strength. It protects the product against damage and the unfavorable influence of variable climatic factors, such as moisture.
It is used primarily in the packaging of food products (boxes of tea, coffee), bakery and confectionery products, vegetables and fruit. It is perfect for direct packaging of flowers, fancy goods and textiles. It is also perfect for packing cosmetics, toys and computer products (e.g. CDs). It is perfect as a packaging material for newspapers and stationery, as well as in the printing industry. There is a possibility of printing as well as lamination. The polypropylene film is also characterized by slip and anti-blocking properties, which allows it to be processed in packaging machines.
We sell our foil in the form of rolls made to individual customer parameters. The product is approved for contact with food and is used by many recipients in Poland and Europe.
Depending on the customer's needs, polypropylene foil is available as transparent, white (ground in mass) and metallized foil. Roll weights according to the customer's wishes.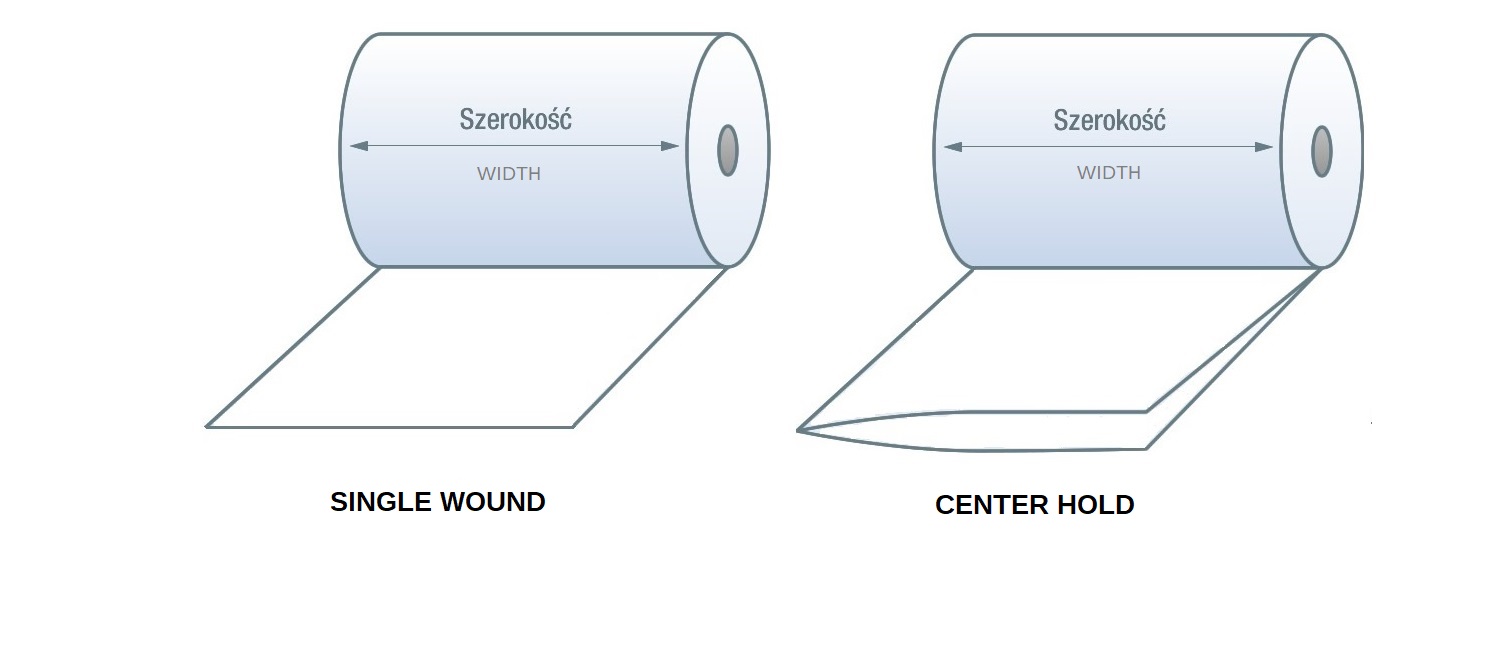 ---
Available widths:
from 50 mm -1000 mm
---
Available thicknesses:
from 20 microns – 50 microns
---
Please visit our online store. We have prepared a rich offer in which everyone will find something for themselves. It is also possible to place orders by phone or e-mail. The necessary information can be found in the CONTACT.
In case of doubt, we provide professional advice when choosing the best and cheapest solutions.
We will try to help.
We invite you
121,95

zł

+ vat
Polypropylene film called cellophane is used in packing food, bakery and confectionery products. It is perfect for packaging flowers, fancy goods and textiles. It works great as a packaging material and in the printing industry - possibility of printing, lamination. It is characterized by high transparency and transparency, low permeability to water vapor and fragrance. width: 105 mm = 10.5…